Clinical Guidelines Resources - About Us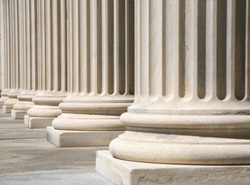 CGR is intended to be your source for clinical guidelines news and resources for development and dissemination. Developing high quality guidelines is a complex process and, as indicated by the Institutes of Medicine, a very import process that is subject to interpretation and in the public view too often an agenda tool rather than an evidence based document.

This site will include links to news items, important links and recommended professionals who are indispensable to a process that needs librarians, methodologists and statisticians. Please to do not hesitate to send in contacts of professionals who want to be connected with developers.
---